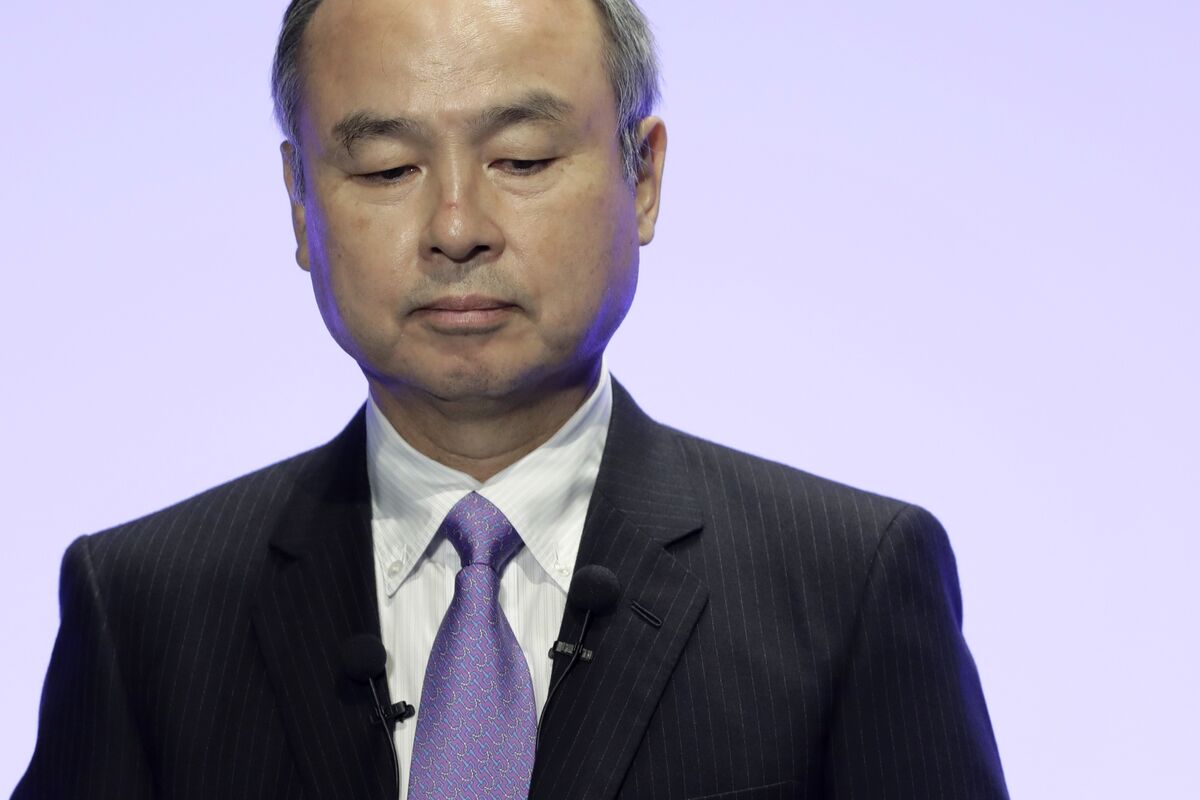 SoftBank Group Corp. founder Masayoshi Son isn't sure if Bitcoin is headed to the moon.
Asked about the growing number of firms such as Tesla Inc. that have invested in the cryptocurrency, Son was noncommittal.
"There's a lot of discussion over if it's a good thing or a bad thing, what's the true value or is it in a bubble — honestly speaking, I don't know," Son said at the tech and investing giant's earnings news conference.
However, Son added that the popularity of the cryptocurrency has made it into a platform that "can't be ignored," like diamonds or bonds, he said. "There's no need to reject" the cryptocurrency either, he said. "We are always having such internal discussions," he added.
A growing number of global firms including Tesla, Square Inc. and Japan's Nexon Co. have moved to purchase Bitcoin in recent months, with more starting to accept the cryptocurrency as a form of payment. While Japan was an early leader in Bitcoin acceptance, few firms have to date joined this trend.
Nexon Joins Tesla in Bitcoin Bet With $100 Million Purchase
Of late, SoftBank has been placing some of its assets in "highly liquid" U.S. stocks such as Amazon.com Inc. and Facebook Inc. The firm today said it was holding such positions "in readiness for future investment opportunities."