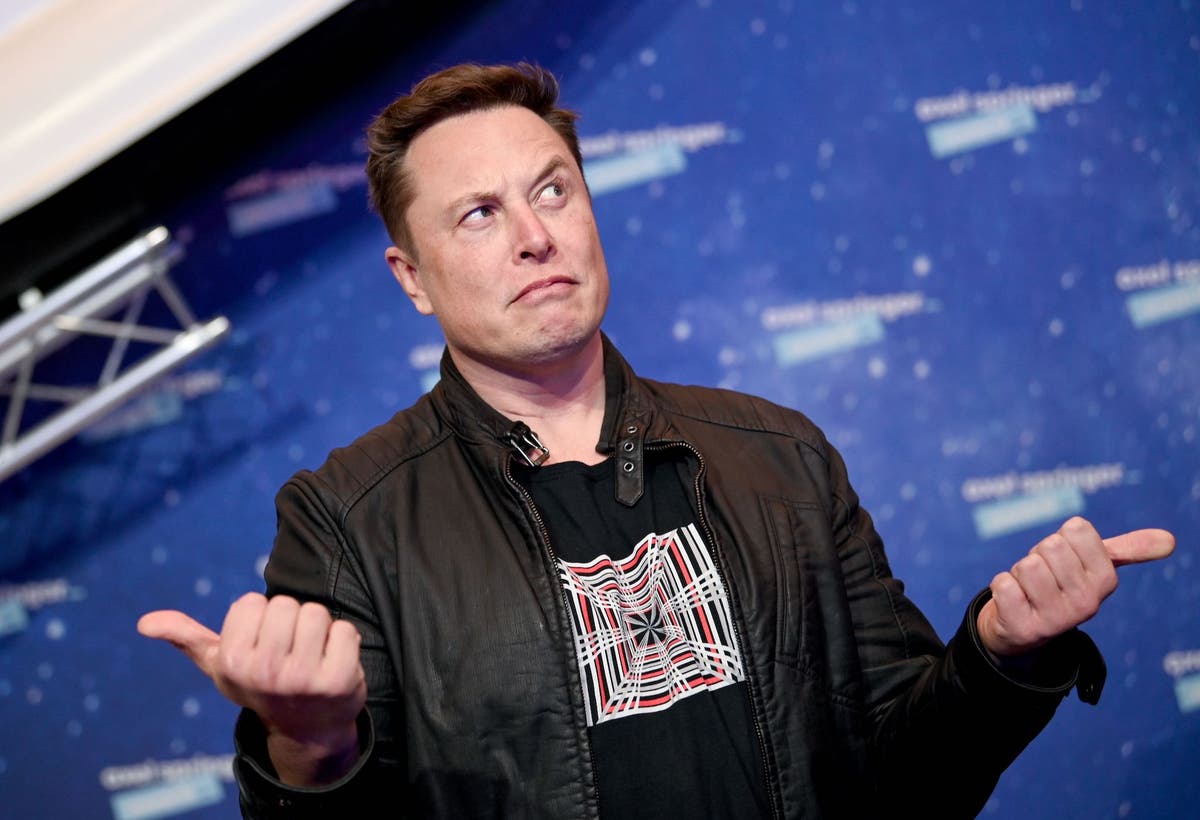 Bitcoin – as well as dogecoin and other cryptocurrencies – have dropped in value in the wake of a critical tweet from Elon Musk.
The Tesla chief executive said that his company would no longer be taking bitcoin as payment for cars, leading its price to tumble and taking other major currencies with it.
Mr Musk said that the environmental concerns about the cryptocurrency were too strong, but did not rule out supporting it once more if its energy use became more sustainable.
"Cryptocurrency is a good idea on many levels and we believe it has a promising future, but this cannot come at great cost to the environment," he wrote in a long statement posted as a tweet.
It means that not only did bitcoin drop sharply, but other currencies – including dogecoin, which is actually , and has been strongly promoted by Mr Musk – saw their price fall. Of the ten largest cryptocurrencies, all but one were sharply down on Thursday morning, according to tracking website CoinMarketCap.
1620890243
Announcement comes days after Musk teased support for Dogecoin
While Dogecoin does have an impact on the environment, it's much cleaner than Bitcoin. There is no indication that the two are at all linked, or that one cryptocurrency will replace the other.
But those two tweets now stand next to each on Mr Musk's timeline – which is, if nothing else, a notable contrast.
Andrew Griffin13 May 2021 08:17
1620889396
Bitcoin starts to recover after turbulent few hours
Bitcoin has made back some of the losses it sustained in the wake of Mr Musk's announcement. (It has had a negative few days, and was already dropping even before the post.)
It had been trading around $54,600 just before he posted. It dropped down as far as $47,000 after he did. But it's now back around $51,350.
That still means that it's down more than 10 per cent over the last 24 hours.
Andrew Griffin13 May 2021 08:03
1620888580
Hello and welcome
… to The Independent's live coverage of the cryptocurrency market.
Andrew Griffin13 May 2021 07:49