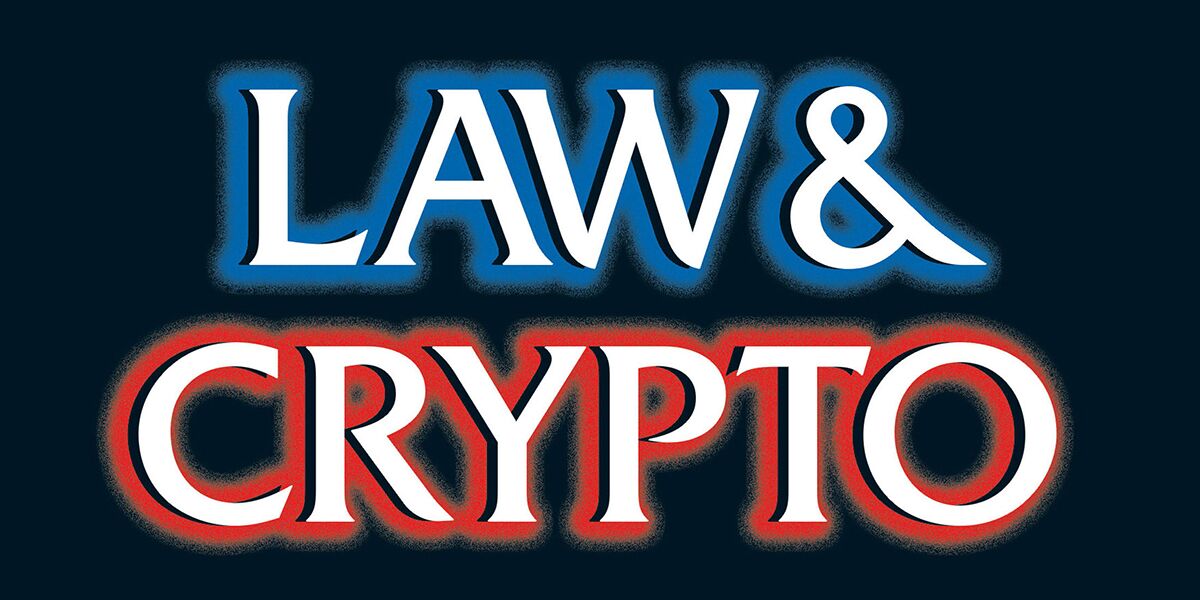 Ever since Arthur Hayes became a star in the Bitcoin universe, he's been called many things, from trailblazer to anarchist. On April 6 the former chief executive officer of crypto exchange BitMEX surrendered to U.S. authorities in Hawaii to face a more consequential label: alleged criminal. Six months ago, prosecutors accused him and three others of failing to implement adequate money laundering controls. Hayes pleaded not guilty and was released on $10 million bond pending federal court proceedings in New York.
His legal troubles come at a pivotal moment for the asset he championed. Regulators as well as Wall Street are stepping in to remake the crypto industry as the value of Bitcoin surges. It recently traded at more than $60,000, up from about $7,000 a year ago.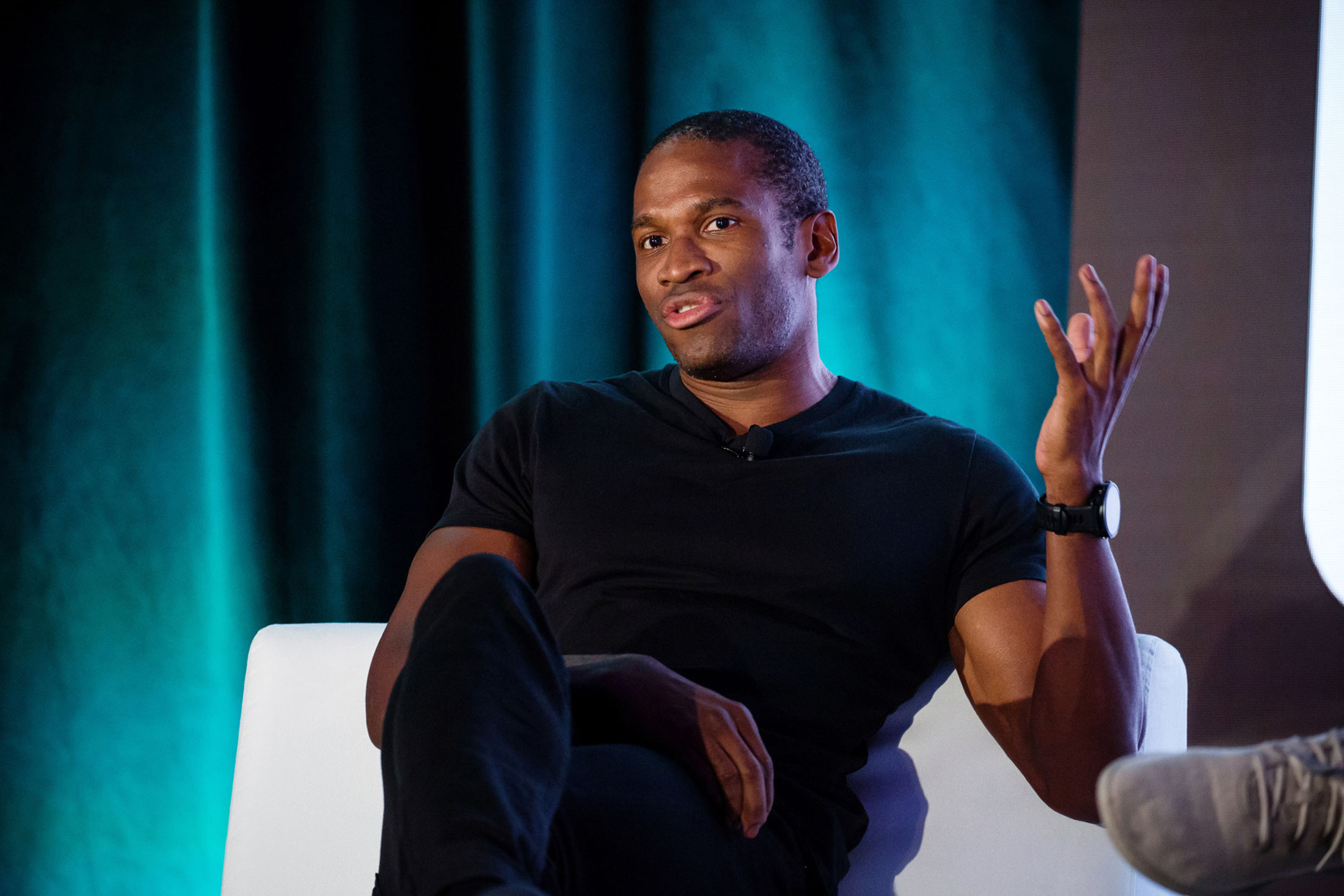 A 35-year-old American who's long lived in Asia, Hayes had no problem playing the crypto rebel who charged through the guardrails of traditional finance. In 2014 he launched BitMEX, where traders could invest not in Bitcoin itself but in contracts linked to its price moves. (The name is an apparent nod to older markets such as Nymex or Comex where traders swap oil or metals futures.) Contracts can allow traders to take positions quickly, to bet on prices falling as well as rising, and to use leverage to magnify their potential return and risk. "I just loved the fact that with Bitcoin there wasn't much out there at that time," the former Citigroup Inc. equities trader told Bloomberg News in a 2018 story. "It was an opportunity to do something on my own, to take some risk, rather than going to some structured, monolithic corporation."
BitMEX became a force in the burgeoning crypto industry, handling about $65 billion a month in trades by the summer of 2020. Hayes became rich, with some media organizations reporting that he and his two co-founders had become billionaires.
BitMEX, which still operates with offices in Hong Kong and elsewhere, permits traders to take on bets leveraged up to 100 times, a risky way to play a volatile asset. It doesn't handle normal currency; investors fund their accounts with Bitcoin. Under Hayes, prosecutors say, BitMEX didn't necessarily ask a lot of questions of people who wanted to trade there. The indictment says its website once advertised that "no real name" or other forms of verification were needed to get an account, just an email address.
Hayes's motto has been, "I'm a businessman, not a priest." He spoke of crypto as one of the world's last free markets, saying at a 2019 industry conference in Taipei that "Bitcoin represents an opportunity—instead of using courts, laws, and violence to govern how money is transferred between individuals and parties, we use open source software, cryptography, and math." Discussing traditional financial institutions' criticism of Bitcoin as a tool of criminals and money launderers, Hayes told Bloomberg News in the 2018 story: "I don't think banks have a leg to stand on." (Numerous big banks have paid hefty fines for lapses in anti-money-laundering rules.) He said Bitcoin's technology made transactions more transparent than cash. Hayes incorporated his venture in the Seychelles and at the 2019 forum joked that the main difference between the island nation's regulators and those in the U.S. was that the Americans cost more to bribe.
That flippancy was on brand for the crypto world but may have proved Hayes's undoing. The grand jury indictment in New York says, "BitMEX made itself available as a vehicle for money laundering and sanctions violations." Hayes allegedly knew of claims that hackers who'd ripped off a cryptocurrency exchange were using BitMEX to launder the proceeds of their crime, the court papers say. He also allegedly had knowledge that Iranian residents could be customers, and Iran is subject to U.S. prohibitions. In both instances, BitMEX didn't implement an anti-money-laundering policy in response, the indictment says.
Hayes and his two co-founders also face civil charges from the Commodity Futures Trading Commission that they ran an exchange without being registered in the U.S. The company was supposed to turn away U.S. customers, but BitMEX solicited them en masse from 2014 through the fall of 2020, says the CFTC. It says BitMEX paid U.S. customers to recruit other clients. Citing internal emails, the CFTC alleges that BitMEX personnel were well aware U.S. customers were using VPNs—virtual private networks—to cover their tracks.
Co-founders Benjamin Delo and Samuel Reed have also pleaded not guilty in the criminal case and were released on bond. Longtime employee and executive Gregory Dwyer, charged criminally but not in the civil matter, is at large; his lawyers say the government knows his location. Attorneys for all four vow to fight the charges and say the U.S. authorities' actions are unfounded. "Arthur Hayes is a self-made entrepreneur who has been wrongly accused of crimes that he did not commit," his lawyers said in a statement.
The case could lay down legal markers as crypto moves fitfully into the mainstream. It often takes authorities a while to catch up with technological leaps in finance, but U.S. regulators have hit other crypto companies with a flurry of civil cases and probes in the past year. Instead of fashioning rules to deal with Bitcoin and its ilk, they are leaning on existing laws. "The Department of Justice is sending a clear message—if you try and skirt U.S. law and regulations, we will come after you, and not just with a civil action but with a criminal case," says Braden Perry, a former senior trial attorney at the CFTC who's now in private practice. He says that as alleged bad actors exit, more conservative financial institutions may become interested in crypto.
Hayes and his co-founders resigned their executive positions. The new executive running BitMEX, Alexander Höptner, has set about changing the company's policies and tone. BitMEX says it's verified its active customers' identities. A statement on its website says it's now "one of the few crypto derivatives exchanges outside the U.S. to be implementing know-your-customer requirements before a user can complete their initial deposit and first trade." In a March interview with Bloomberg News, Höptner said he's "bringing the crypto side to the regulated world." A spokesperson for BitMEX's holding company says the company disagrees with the charges and always sought to comply with "applicable U.S. laws."
For many people excited about Bitcoin, its ability to put transactions beyond governments' reach has long been part of the appeal. But the crypto world is changing. "BitMEX had a tremendous impact, no question about it," says Steve Ehrlich, CEO of Voyager Digital Ltd., a cryptocurrency brokerage in New York. "I'm a crypto guy, I get it. There are so many people where it's all about no regulations and power to the people, but that only works until there is a major scandal. You can't get the masses to adopt something new unless there's trust." —With Zheping Huang
 
Read next: India's Mobile Payments Rollout Hampered by Glitchy Tech
BOTTOM LINE –
BitMEX created a Wall Street-style financial market for crypto. U.S. authorities say it didn't follow anti-money-laundering rules.