DESIGN DISPATCH
Our daily look at the world through the lens of design.

February 17, 2021
The Design Dispatch offers expertly written and essential news from the design world crafted by our dedicated team. Think of it as your cheat sheet for the day in design delivered to your inbox before you've had your coffee. Subscribe now. 
Have a news story our readers need to see? Submit it here.
Christie's is launching the first major auction of a wholly digital blockchain artwork.
The near-incessant hype about non-fungible tokens (NFT) has officially entered the art world. Christie's has announced the sale of a first-ever purely digital artwork, called Everydays–The First 5000 Days by Mike Winkelmann (Beeple), which will be offered in a standalone sale aimed at younger collectors. The work carries an NFT, a unique digital token that's encrypted with the artist's signature and identified on a blockchain, which essentially verifies the rightful owner and authenticity of the artwork. Noah Davis, a postwar and contemporary specialist at Christie's, likens the rise of NFT-based art to that of Street Art: "Not unlike the advent of Street Art as a blue-chip collecting category, NFT-based art is on the threshold of becoming the next ingeniously disruptive force in the art market," he said in a statement. He further notes that Christie's sees this opportunity "as a pivotal moment for the future of New Media, and even the practice of collecting itself." 
The National Gallery of London will soon receive a nearly $35 million design refresh. 
With at least a partial completion expected in time for the museum's 200th anniversary, in 2024, the project will include an upgrade to the Post-Modern Sainsbury Wing, designed by Robert Venturi and Denise Scott Brown, a new research center with more open public access than the existing library, and improved outdoor public space on the edge of Trafalgar Square. The search to select a design team, led by an architectural firm, officially kicked off yesterday. A winner will be chosen in July. 
Jaguar plans to phase out internal combustion engines and go fully electric by 2025. 
In efforts to change its stars, Jaguar unveiled a plan to phase out internal combustion engine vehicles across the 86-year-old luxury car brand's offerings over the next four years. Jaguar Land Rover plans on abandoning traditional market segments and further pushing the brand upmarket—perhaps as far as becoming a Bentley competitor. Owned by Indian conglomerate Tata Motors, the automotive brand will move its production facilities from JLR's Castle Bromwich in Birmingham to nearby Solihull. Chief Executive Thierry Bollore claimed that the firm is "exploring opportunities to repurpose" the Castle Bromwich plant, leading to speculation that it could be used for battery production. JLR also announced that the far more profitable Land Rover brand will produce its first all-electric make in 2024, as it too phases out internal combustion engines. "We have all the ingredients at our disposal to reimagine the business and the experiences our customers seek, to reimagine the benchmark of luxury," Bollore said.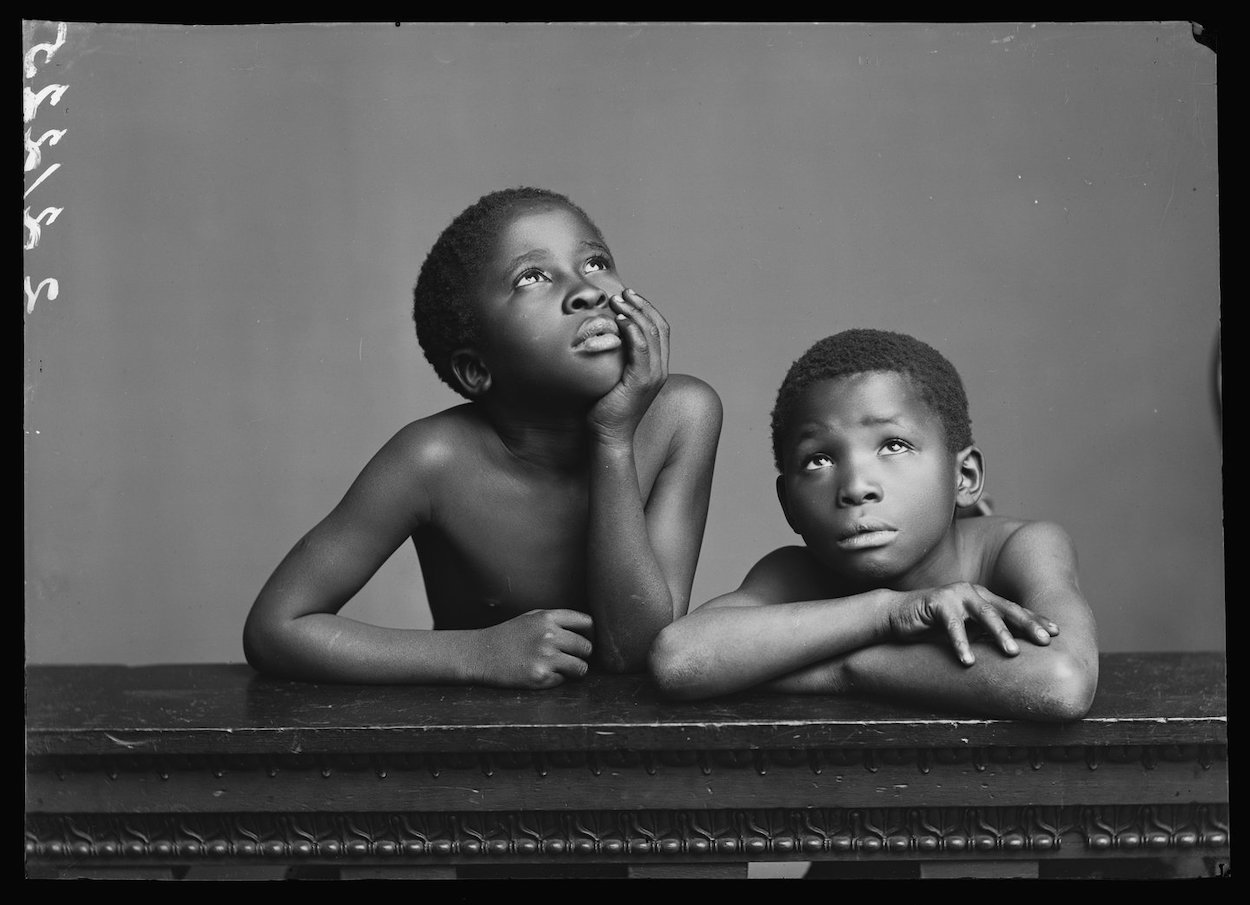 Getty Images is making thousands of photographs of Black history free for use.
Getty Images has teamed up with FKA Twigs on an initiative that will make thousands of photographs of Black history available for free and non-commercial use. With the aim of elevating Black visual narratives, the media company is donating visual content from its Hulton Archive and Editorial Collections. "It was the artist Kandis Williams who told me how much of our history was in the Getty Images Archive," FKA Twigs said in a statement. "We were discussing how powerful it would be to make this content available to Black creators and educators—enabling us to put these pieces together and make our history accessible for generations to come." Ken Mainardis, head of content at Getty Images, hopes the unimpeded access to the archive empowers Black creators to tell more authentic stories, and "support storytelling as a weapon in the struggle for racial uplift." 
After a new study, Microsoft thinks cloud technology might be headed underwater. 
Microsoft left a vat full of computers on the ocean floor for two years as an experiment to test the viability of underwater data farms. The results suggest data could lie under the sea in the near future. In spring 2018, some 117 feet deep in waters of Scotland's Orkney Islands, researchers from Project Natick deployed a massive tube filled with nitrogen. Inside, racks of running computer servers were monitored to see if the controlled environment—free of humidity, corrosive oxygen, and bumps/shakes caused by human interaction—increased server performance. Evading the extreme heat caused by the energy transformation devices, placing the tubes in the ocean allows the servers to be cooled without the use of cold fresh water typically used to chill land-based data farms (water has more than one thousand times the heat capacity of air). The location was chosen in part because its energy grid is powered exclusively by solar, wind, and other green energy sources. When the trial period ended, Natick lead engineer Spencer Fowers found that underwater servers failed at a rate of one-eighth compared to terrestrial servers.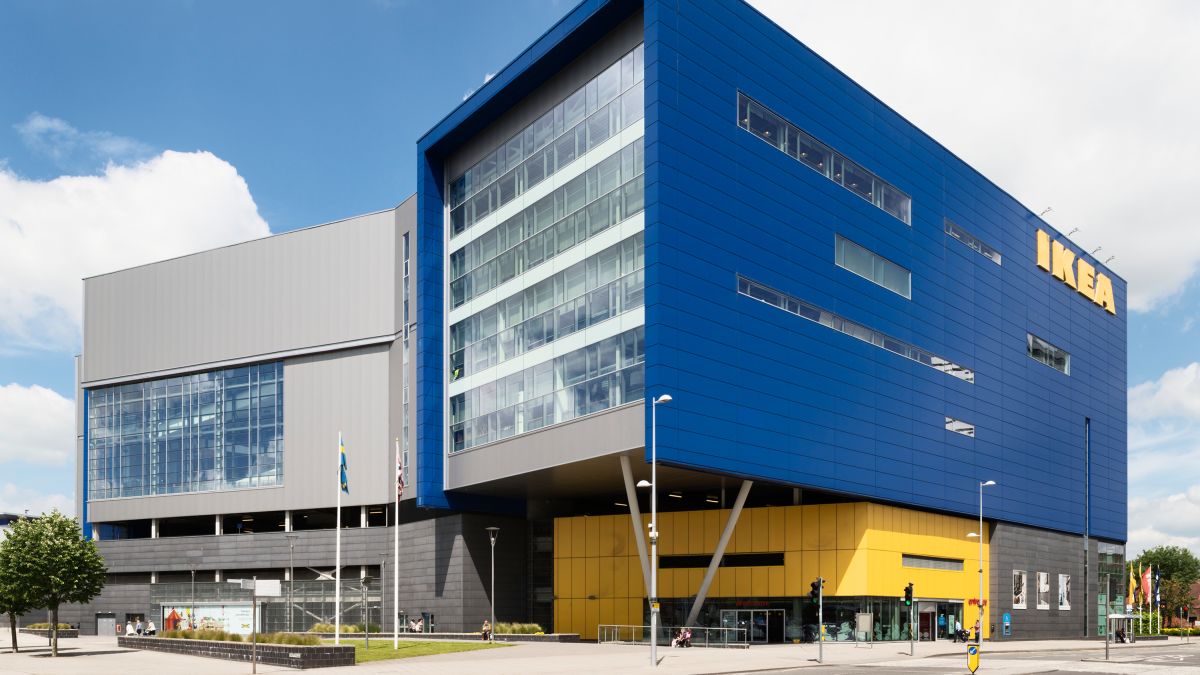 A former Ikea in downtown Coventry, U.K., will be transformed into a giant arts center.
Locals of Coventry—recently named the U.K.'s next City of Culture—were upset when Ikea's giant store closed downtown, but city officials are envisioning something much greater for the landmark store. Next week, Coventry City Council is voting on proposals to buy the property and transform it into a giant center for national and local artworks and collections. "As a council, we said we wanted to look at ways of bringing this landmark building back into use as something special, and I believe this is what this proposal will achieve," Jim O'Boyle, a cabinet member for jobs and regeneration, told the BBC. The seven-floor store would allow some of the city's collections not currently on view at the Herbert Art Gallery and Coventry Transport Museum to see the light, while "bringing jobs and skills" to the city. 
Bitcoin is currently using more energy than Argentina, a country of 45 million people.
According to a Cambridge University study, Bitcoin's 121.36 terawatt-hours (TWh) of energy usage per year is now greater than all of Argentina, a country of approximately 45 million residents. The cryptocurrency's increase in value—it hit another all-time high yesterday, climbing above $50,000—only means more energy-sucking mining machines. "It is really by design that Bitcoin consumes that much electricity," says Michel Rauchs, a researcher at The Cambridge Centre for Alternative Finance. "This is not something that will change in the future unless the Bitcoin price is going to significantly go down." David Gerard, author of Attack of the 50 Foot Blockchain, thinks a carbon tax on cryptocurrencies might be the only way to limit their consumption and expressed outrage at Tesla's recent purchase and endorsement of Bitcoin. "Elon Musk has thrown away a lot of Tesla's good work promoting energy transition. This is very bad… I don't know how he can walk this back effectively."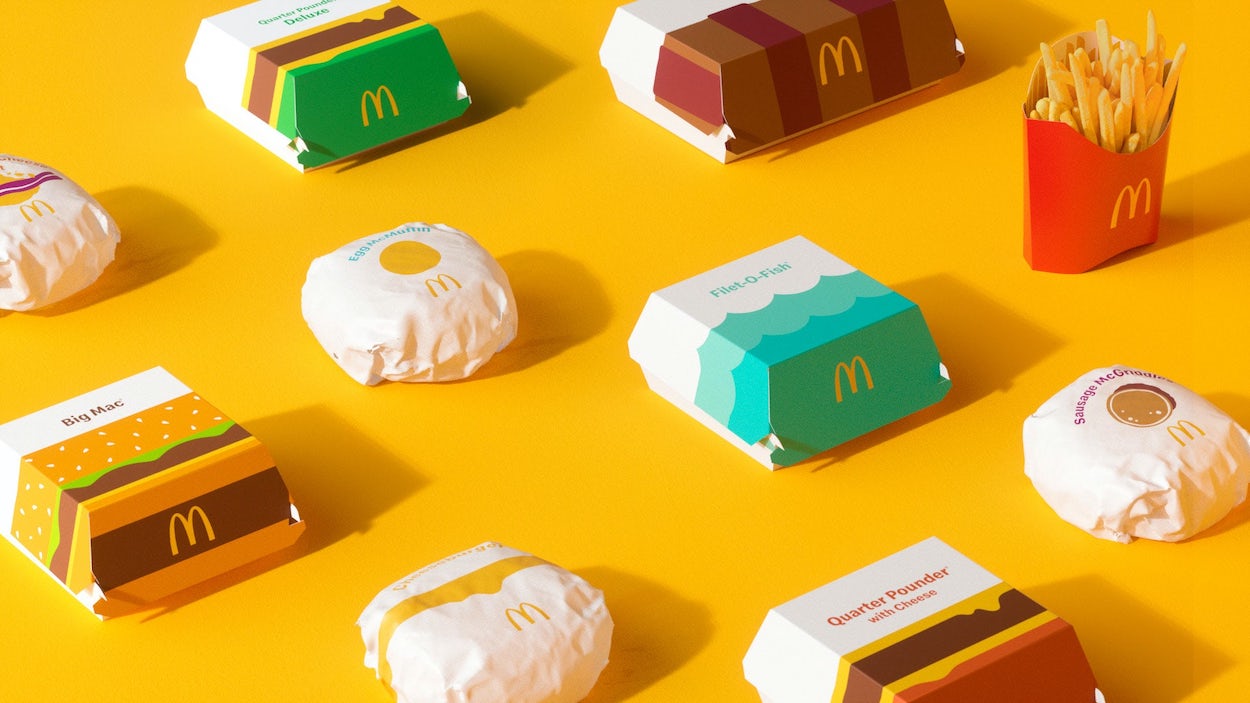 Today's attractive distractions:
The typeface for Moscow's oldest cinema channels "elusive Soviet Art Deco."
Check out Hong Kong's glorious neon signs before they disappear forever.
A job application filed by an 18-year-old Steve Jobs goes up for auction.
McDonalds rolls out new global packaging designs that focus on graphics.