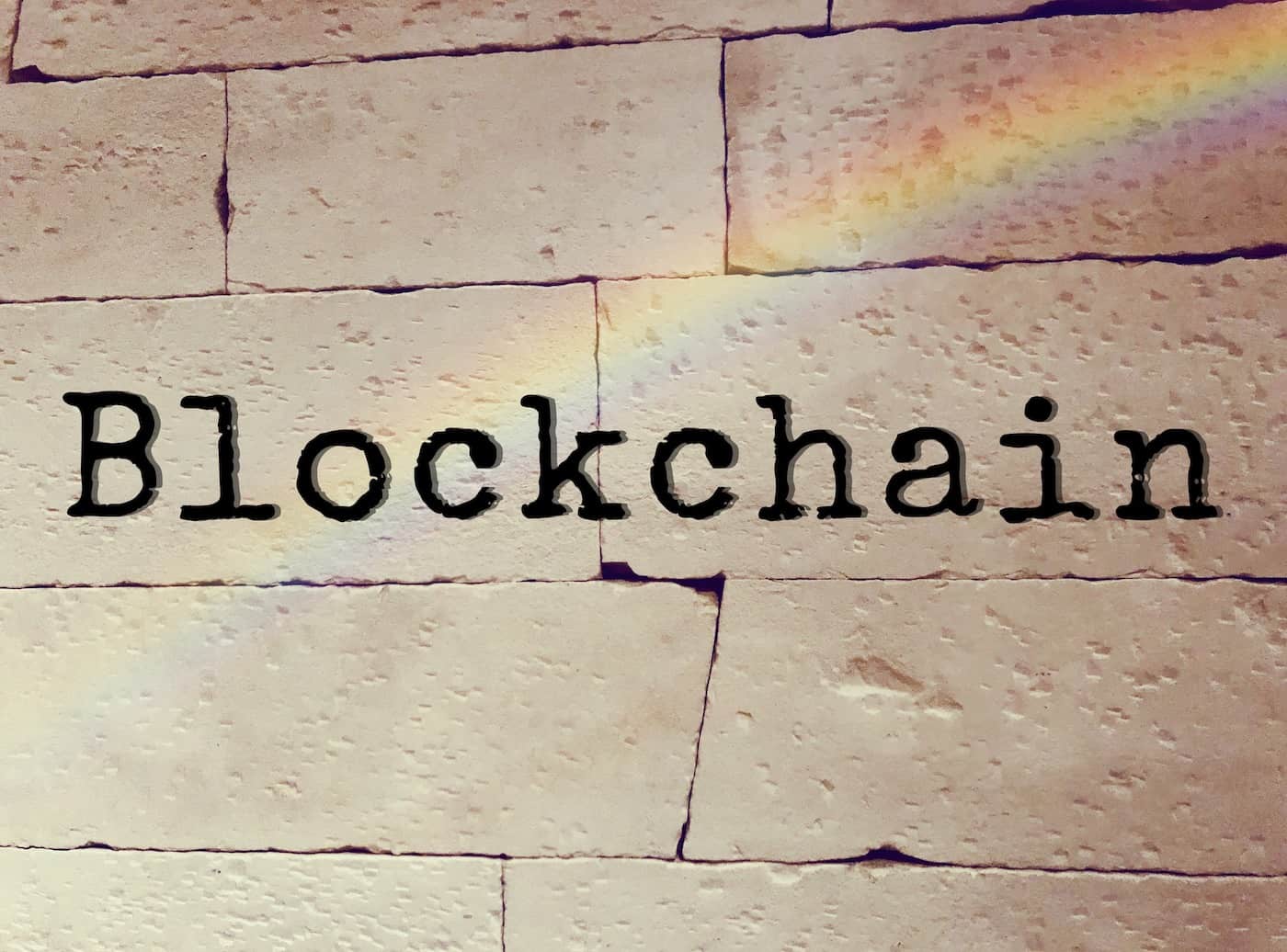 Argo Blockchain, a UK-based cryptocurrency miner, announced on Wednesday it will co-lead an investment in Luxor Technologies, a hashrate management platform. Argo reported it will invest $100,000 into Luxor, which intends to use the capital to make several key engineering hires to strengthen the development of its platform. According to Argo, Luxor, which supports over 28,000 miners globally, has mined over $45 million in cryptocurrency since inception. With this seed funding round, Luxor will further build out its proof-of-work software infrastructure.
Speaking about the investment, Peter Wall, Chief Executive of Argo Blockchain, stated:
"We are delighted to be a maiden investor in Luxor as it builds innovative and efficient services for cryptocurrency mining and hashrate products. Our investment reinforces Argo's commitment to be at the forefront of technological advances in our sector."
As previously reported, Argo describes itself as a platform that enables customers to efficiently mine Ethereum and other altcoins from their own computer or mobile device. With just a click of a button and a transparent monthly fee, our users can immediately select which coin(s) they want to mine.
"Our service provides immediate access to Argo's cutting-edge mining rigs, which seamlessly perform the complex crypto-mining operations for our users and then directly deposit all coins mined into users' digital wallets."
Argo's total mining capacity is 16,000 machines and 645 petahash in addition to 280 Megasols of equihash mining capacity. Argo further revealed that it continues to expand its operations and last month entered into an equipment lease agreement with Celsius Networks for 4,500 Bitmain Antminer S19 and S19 pro miners for a term of 24 months. The company recently announced it has filed an application with the Financial Industry Regulatory Authority (FINRA) to be cross-traded publicly on the US OTCQB Venture Market (OTCQB), under the ticker ARBKF.