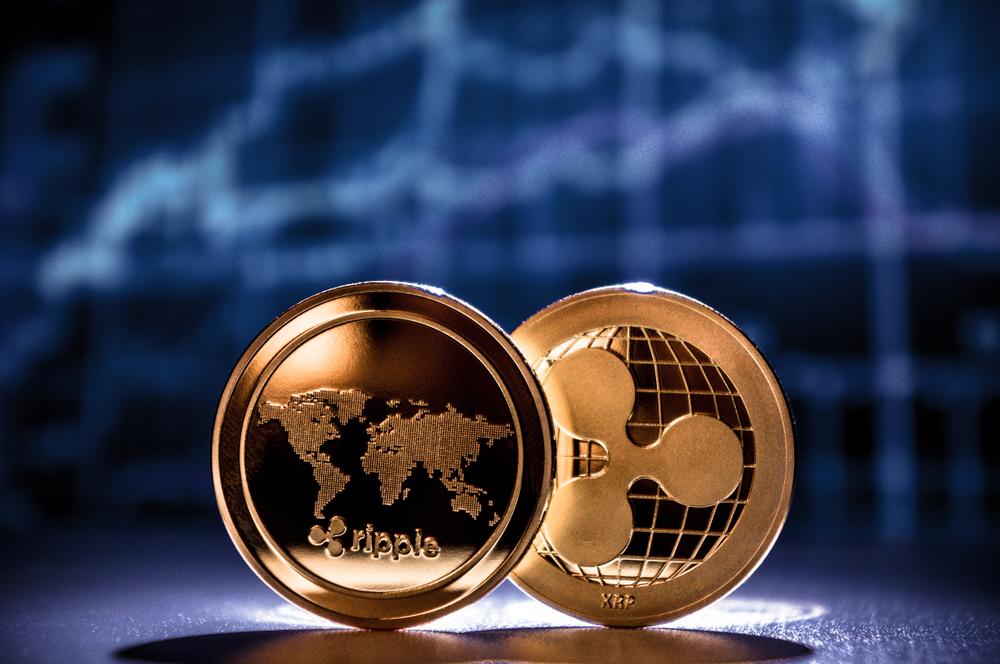 Ripple Partner ACI Worldwide is helping State Bank of India modernize its payment system and process payments in cryptocurrencies.
RippleNet's long-standing member Currencycloud has partnered with Dunbridge Financial to offer e-wallets to customers in over 180 countries.
---
In a new press release, ACI Worldwide states that it has entered into a cooperation with India's largest public bank, the State Bank of India. The aim of the partnership is to modernise the existing payment infrastructure for ATMs and Point-of-Sale (POS) stations through technical updates for more than 440 million account holders.
The State Bank of India uses the ATM network and POS ATM software provided by Ripple Partner SBI. The bank has more than 22,000 branches across the country and provides more than 58,000 ATMs. The bank serves customers from more than 32 countries worldwide and has recently expanded internationally.
ACI is a leading provider of real-time digital payments, providing State Bank of India with a payment solution that enables real-time financial transactions through ATM, POS and e-commerce channels without any delay. The technical upgrade has increased the transaction volume to over 30 million per day.
The technical update will continue to reduce downtime, and scalability has been greatly increased. SBI has implemented additional features that make the processing of payments for debit cards, mobile banking, Internet banking, prepaid and UPI payments more secure. Dhananjay Tambe, Deputy Managing Director & CIO, State Bank of India, described the migration as a complete success:
Considering the size and complexity of this upgrade, the migration process has been seamless and has not only minimized risk in the production environment—with minimum downtime required for switchover—but also minimized impact for our customers.
According to official figures, ACI processes just under 9 % of the total transaction volume of the payment giant SWIFT. The cooperation not only gives State Bank of India a faster payment network, but also access to additional payment channels, enabling it to process cross-border transactions quickly and cost-effectively for its customers.
Currency Cloud partners with Dunbridge Financial
Currency Cloud has entered into a cooperation with the internationally active payment company Dunbridge Financial. Currencycloud offers more than 30 different currencies and has a payment network in over 180 countries worldwide. The partnership enables Dunbridge Financial to integrate e-wallets into its range of services and thus provide another important service to its customers.
In addition, payments can now be made across borders at low cost and in near real-time. The CEO of Dunbridge Financial sees the partnership as a strong added value for its customers:
Currencycloud's platform provides a strong breadth of currencies and industry-leading platform technology that will allow our customers to manage their FX exposure and move their money at a low cost, with fully transparent pricing.
Currencycloud recently entered into a partnership with Ripple to help small and medium-sized enterprises (SMEs) process micro-payments, thereby effectively supporting the SME sector. The demand for low-cost microtransactions is steadily increasing, so Ripple is also focusing on this area.